Green Day!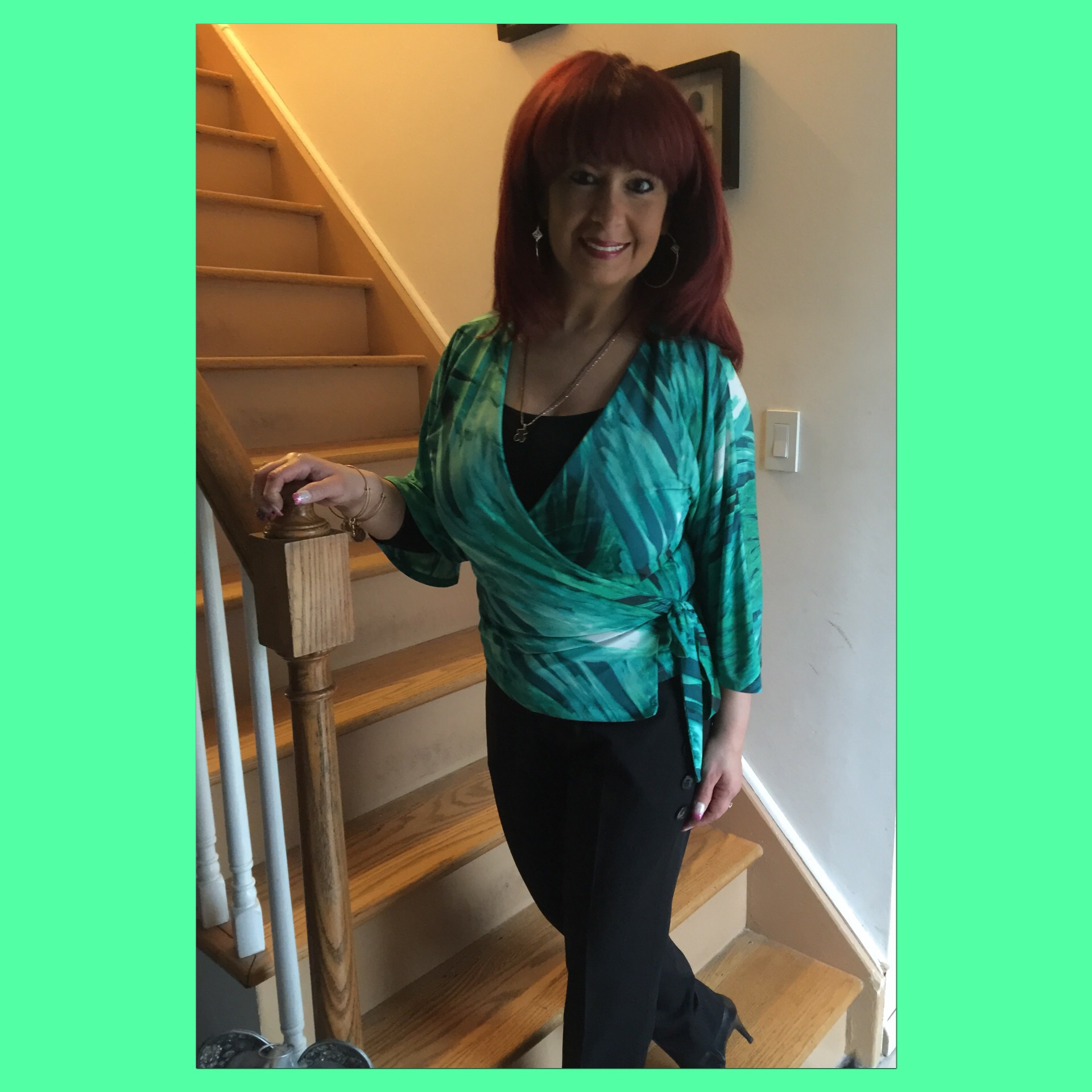 Cheers!
Love My Smoothies!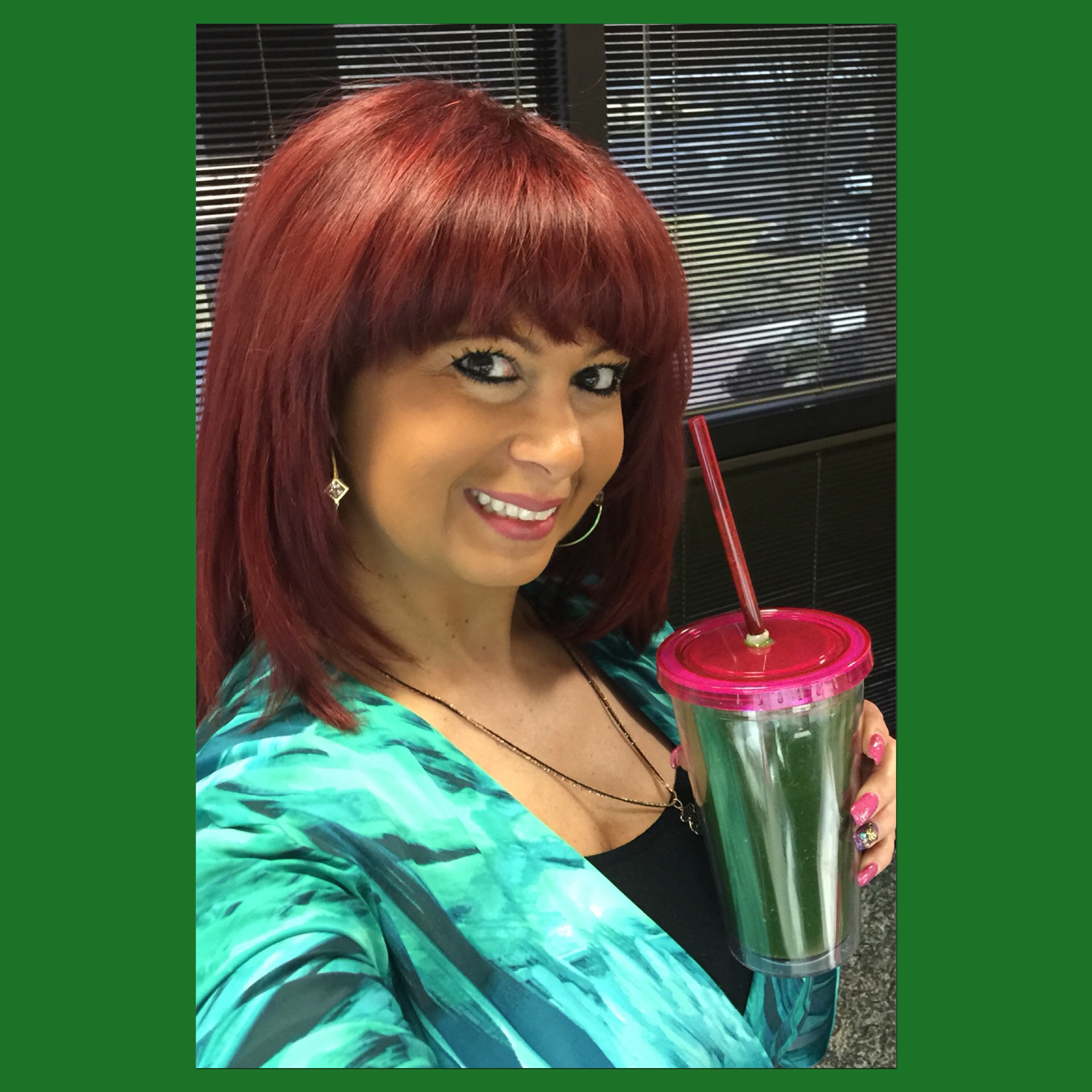 Eat green and feel fabulous!
Spending some fun time at home.
My Loving Chloe.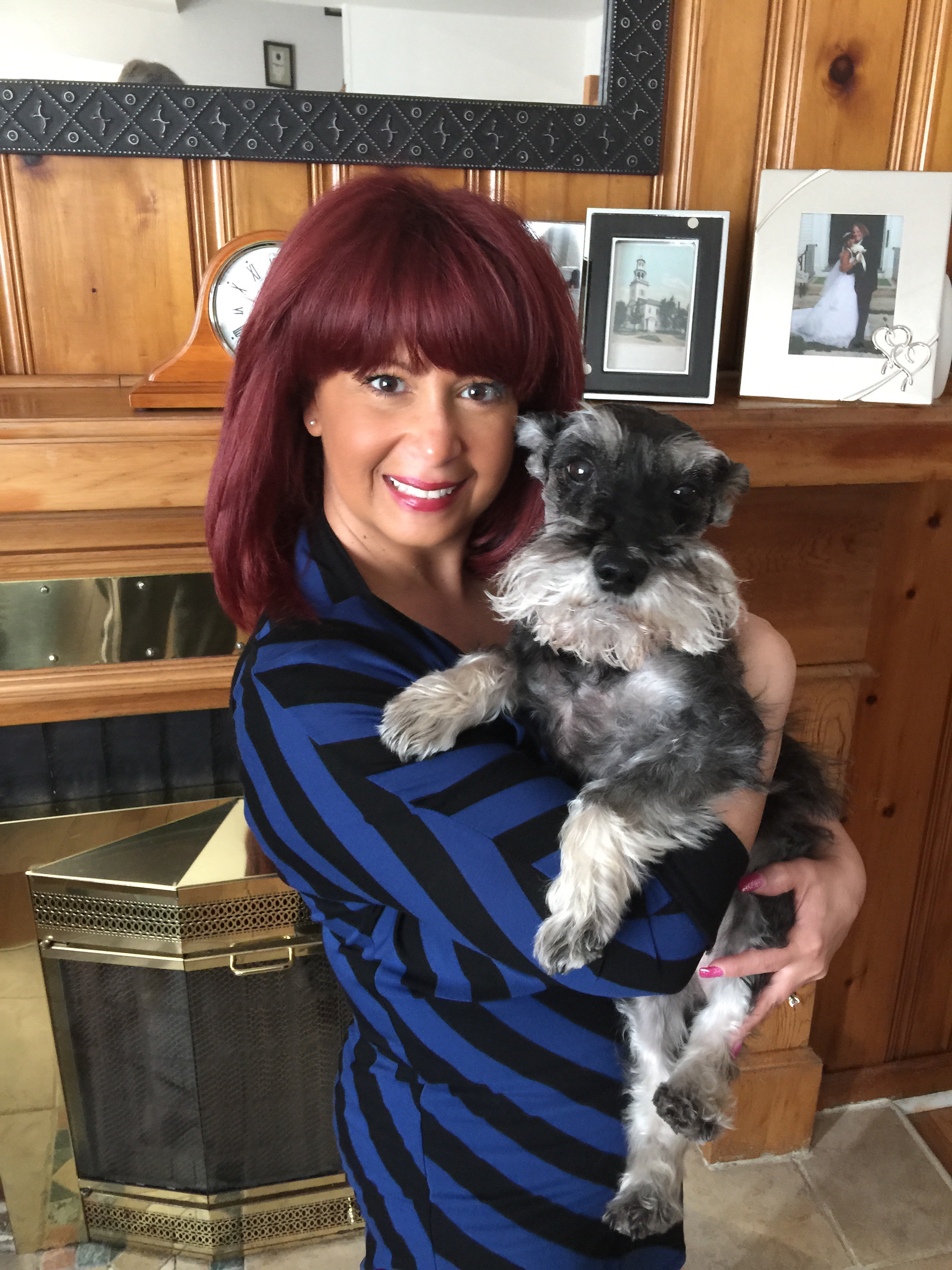 My Loving Dorothy.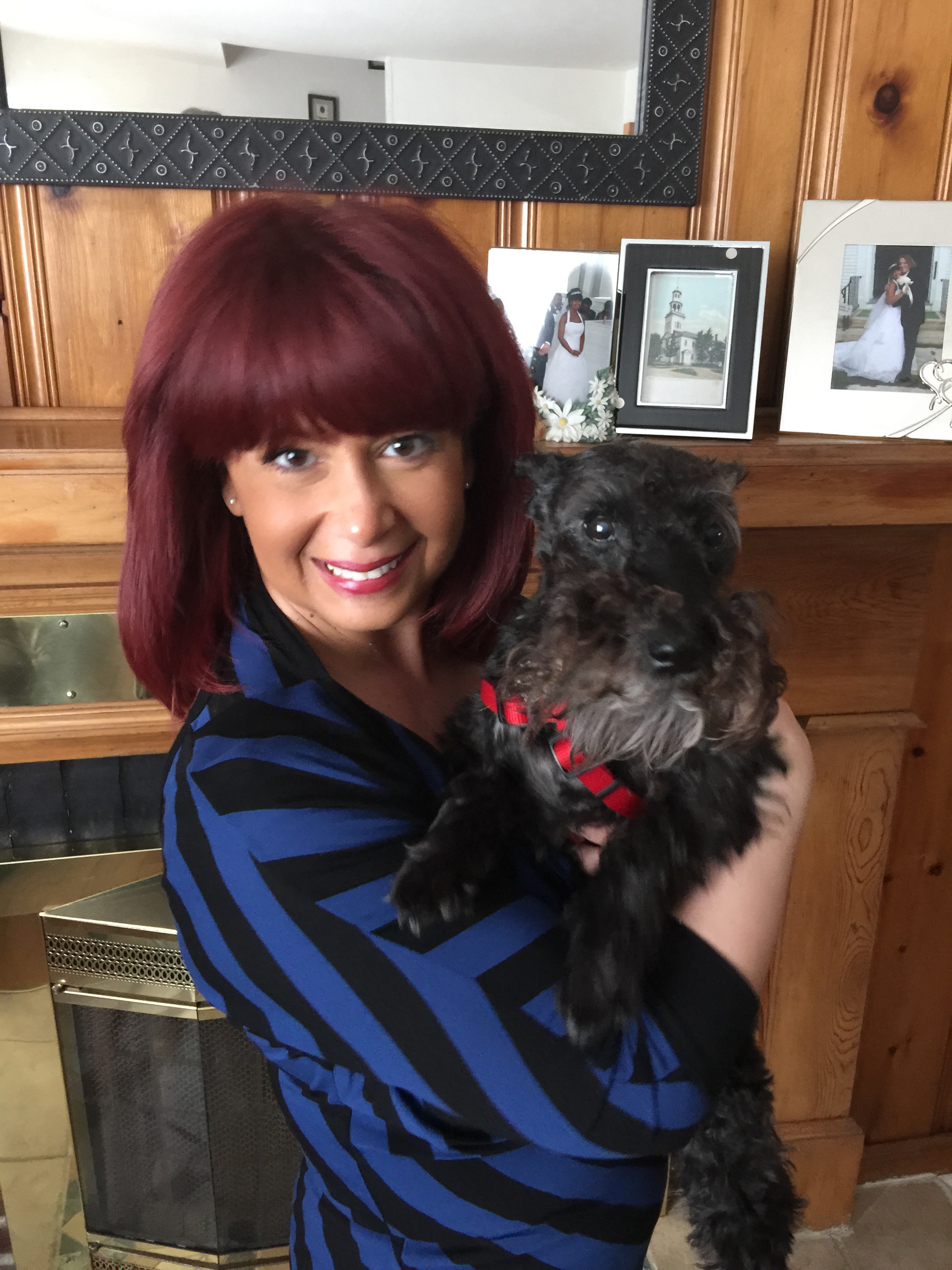 Love.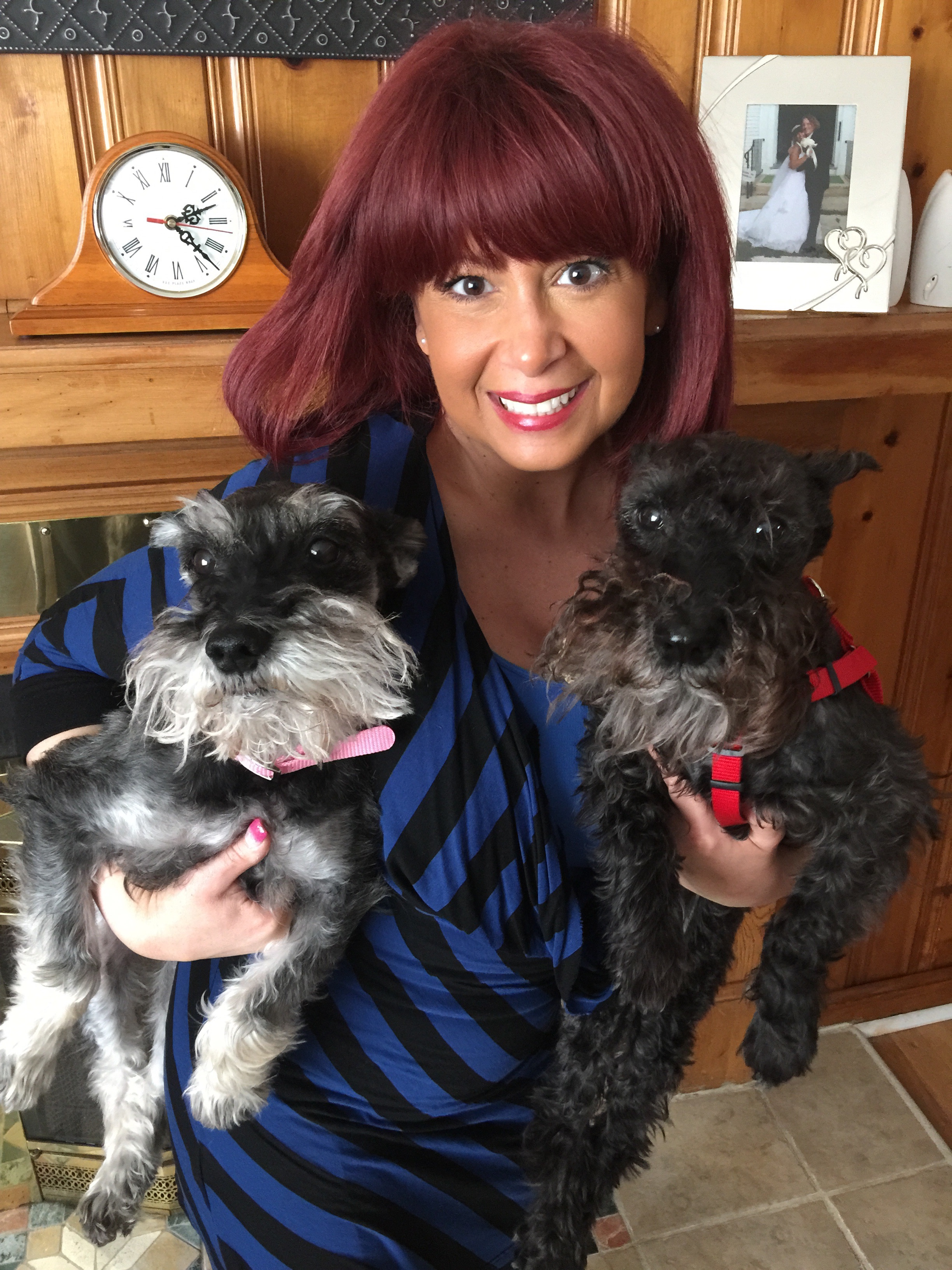 Smile.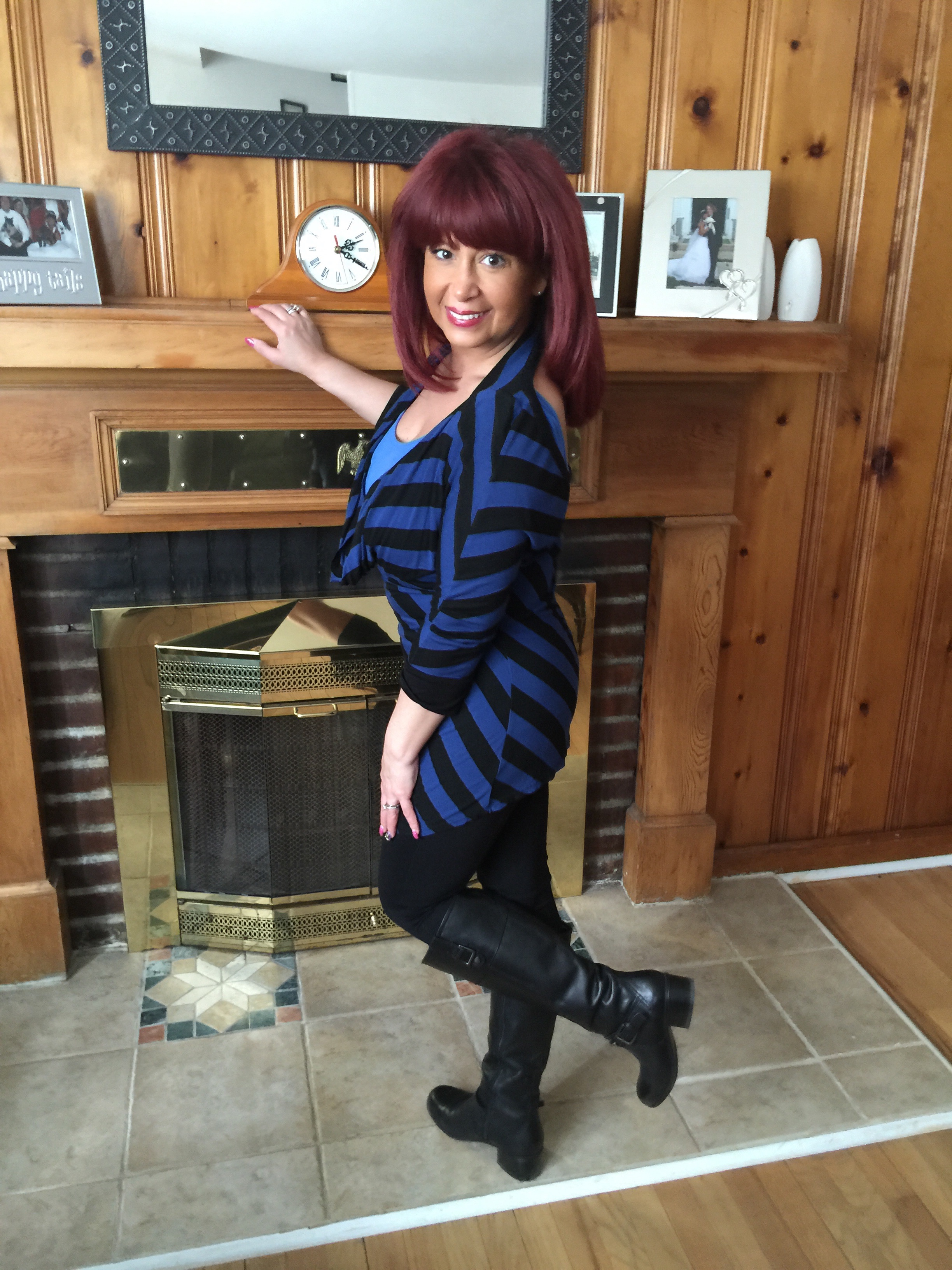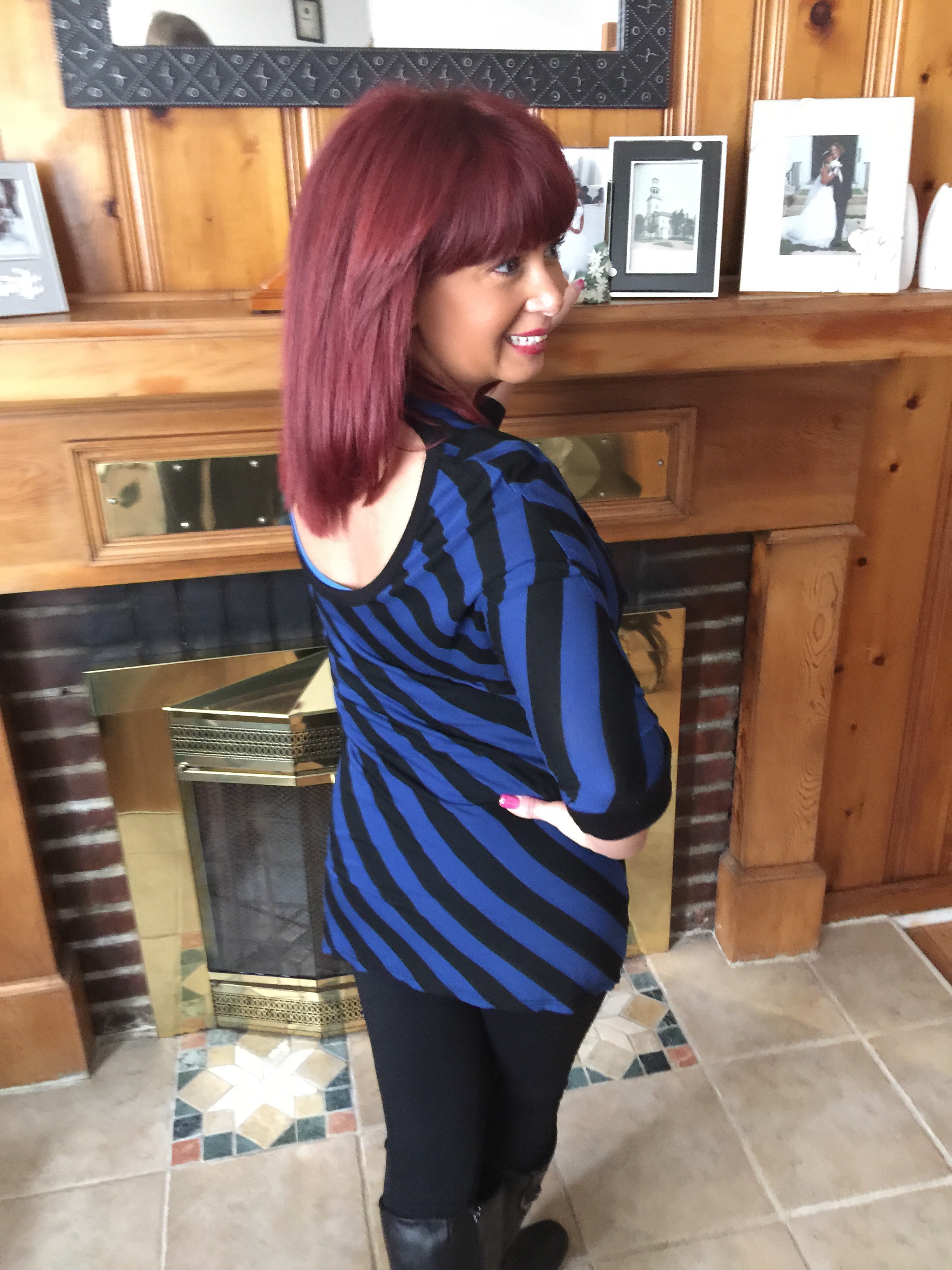 Meet my girls! Chloe and Dorothy having fun with mommy in the snow.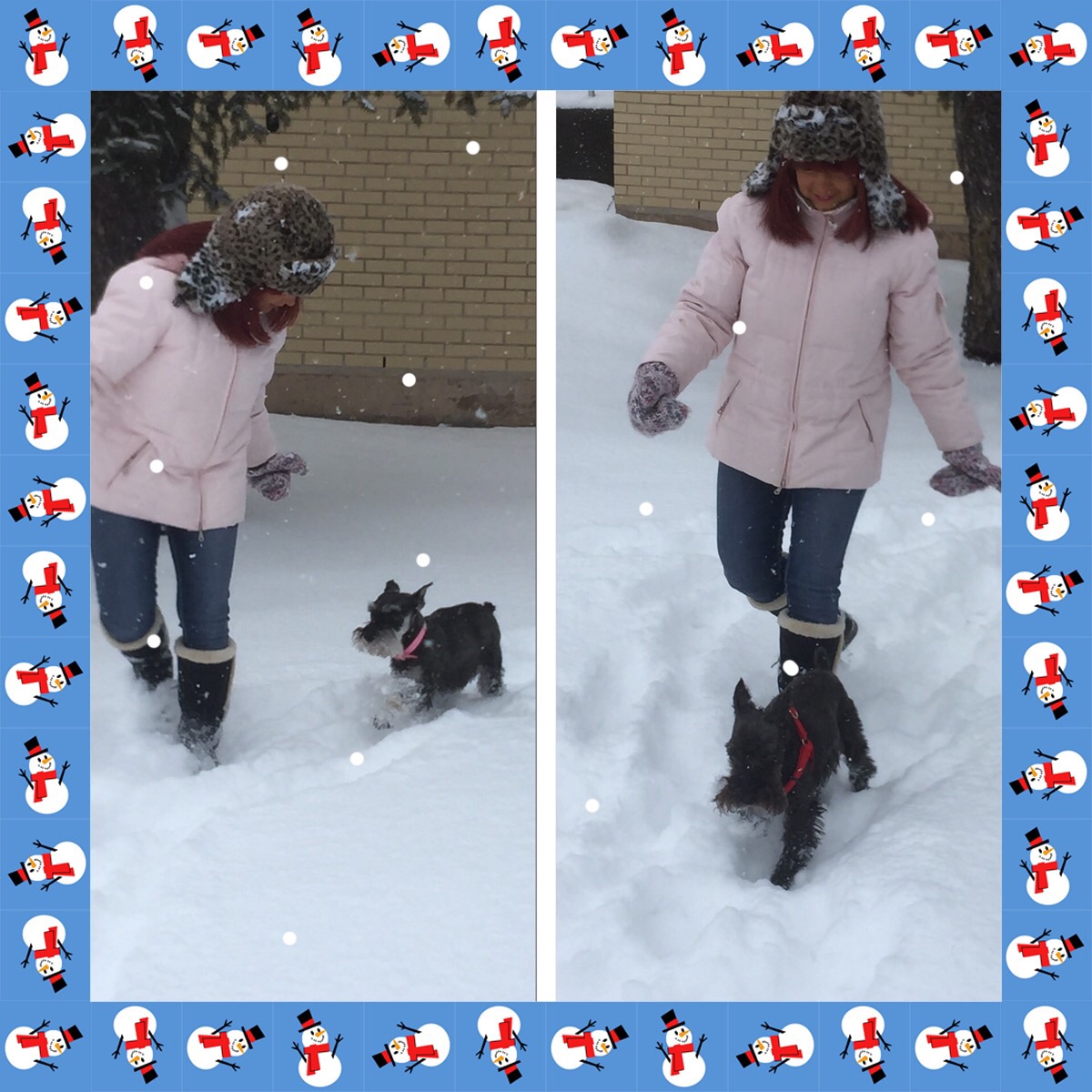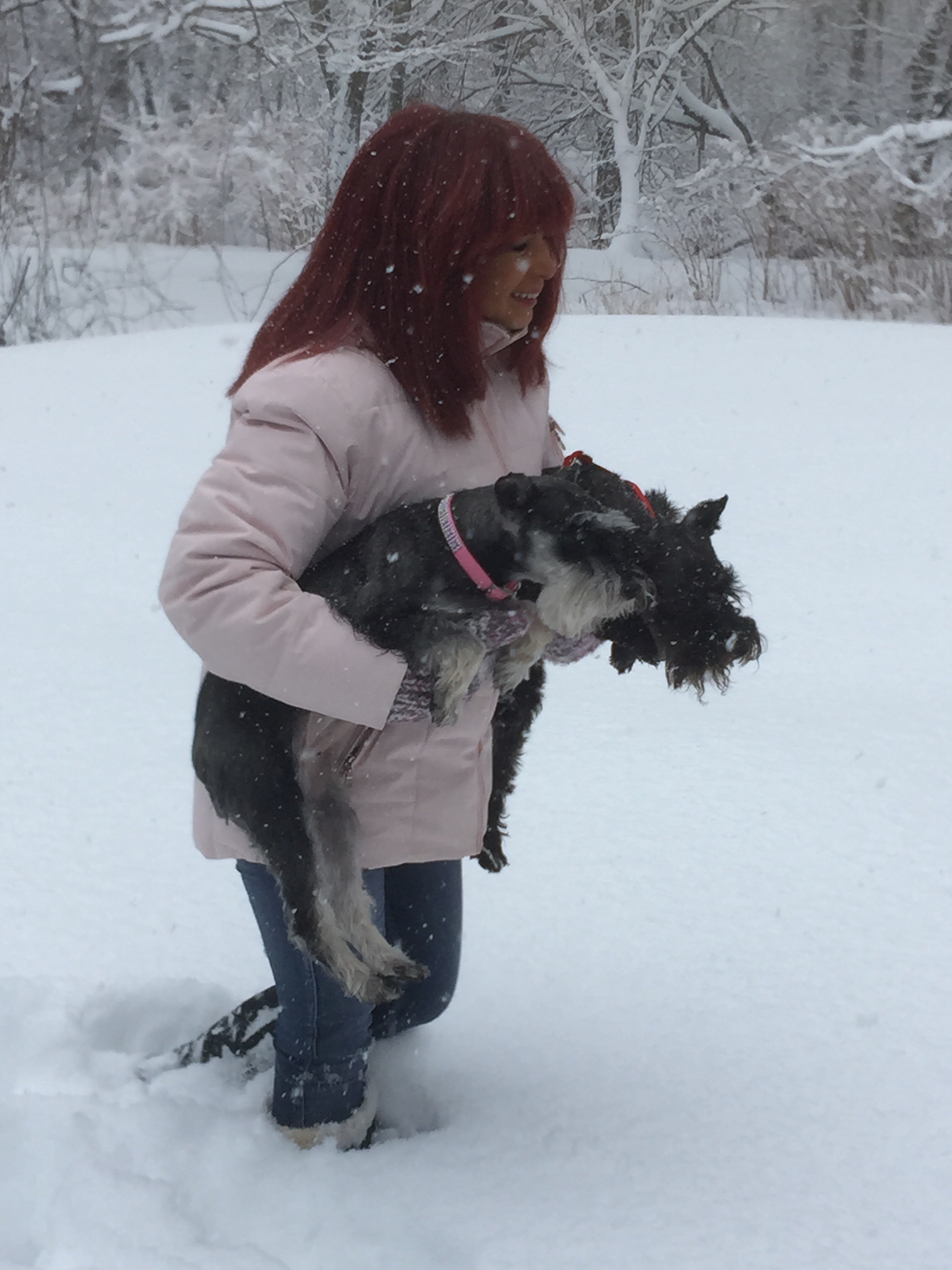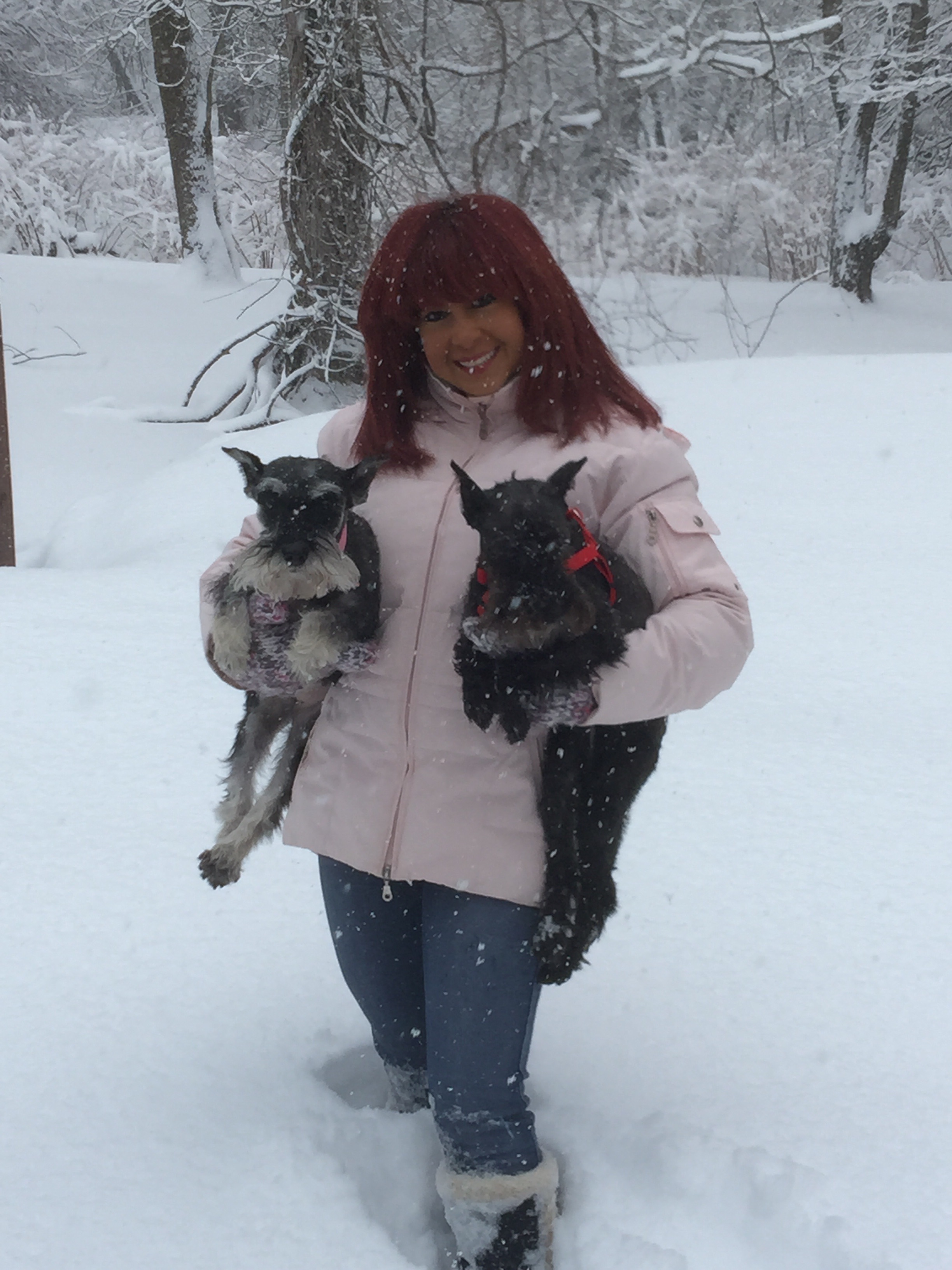 Have Fun!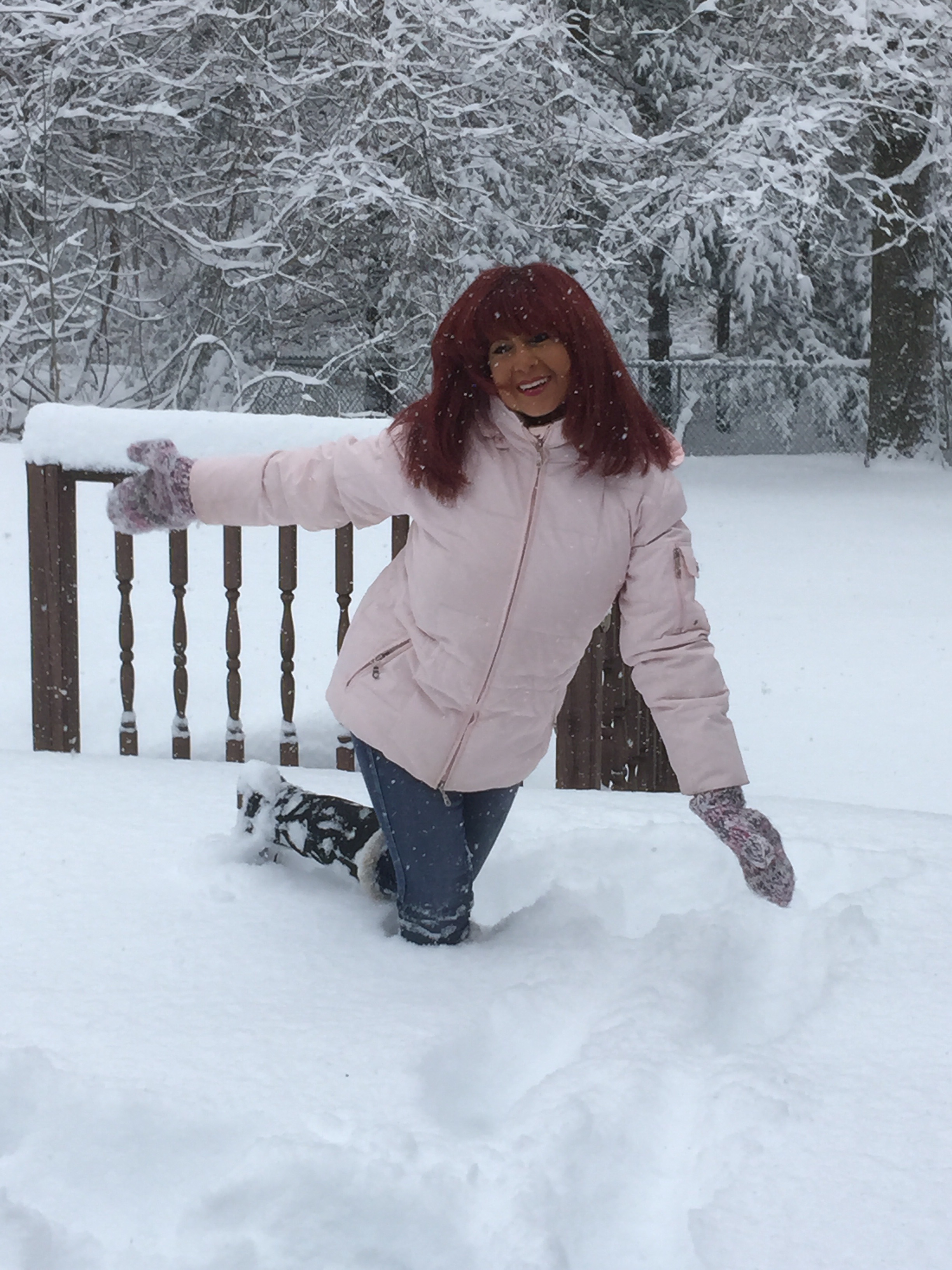 Snuggle time! Ending our fun day with some snuggle time.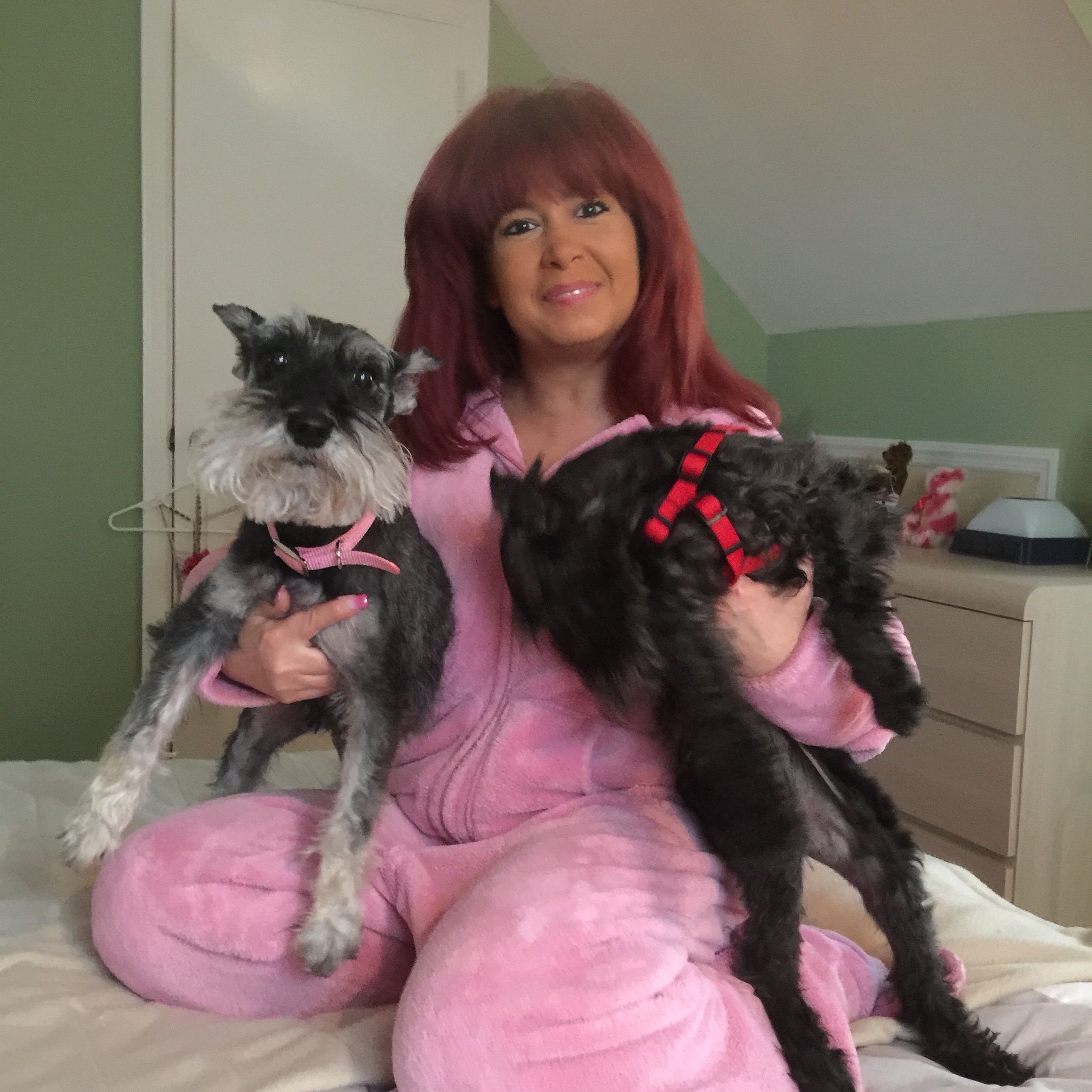 I love wearing my favorite Vermont Teddy Bear Hoodie-Footie on these cold days.