One of my favorite parts of the Montclair Fashion Night Out event on Saturday, September 26, was the amazing runway show presented by Sofistafunk and that brand's wonderful designer Arlinda McIntosh.
First, a quick aside: Arlinda was also the runway coach for the evening and gave the models a lot of wonderful and helpful instructions before our walk. So, we could say that I had my first runway training from Arlinda. And, she said that I did great! Thank you, Arlinda!
Back to the show. Sofistafunk is "The Original Skirt Co." and her skirt designs are really amazing, unique and look fabulous. As you'll see from the photos below, they stand out and definitely need to be seen in person. Some of her designs are being sold at Robert Greco's Atelier boutique in Montclair, NJ, or contact them at info@sofistafunk.com with questions. They do showings by appointment only. Call 917-566-5900 Monday-Friday 10am-6pm to set one up (and let them know that I sent you!)
Lots more Sofistafunk fun – along with shopping online – can be found on their website at hello.sofistafunk.com. You can also connect with them on Facebook here.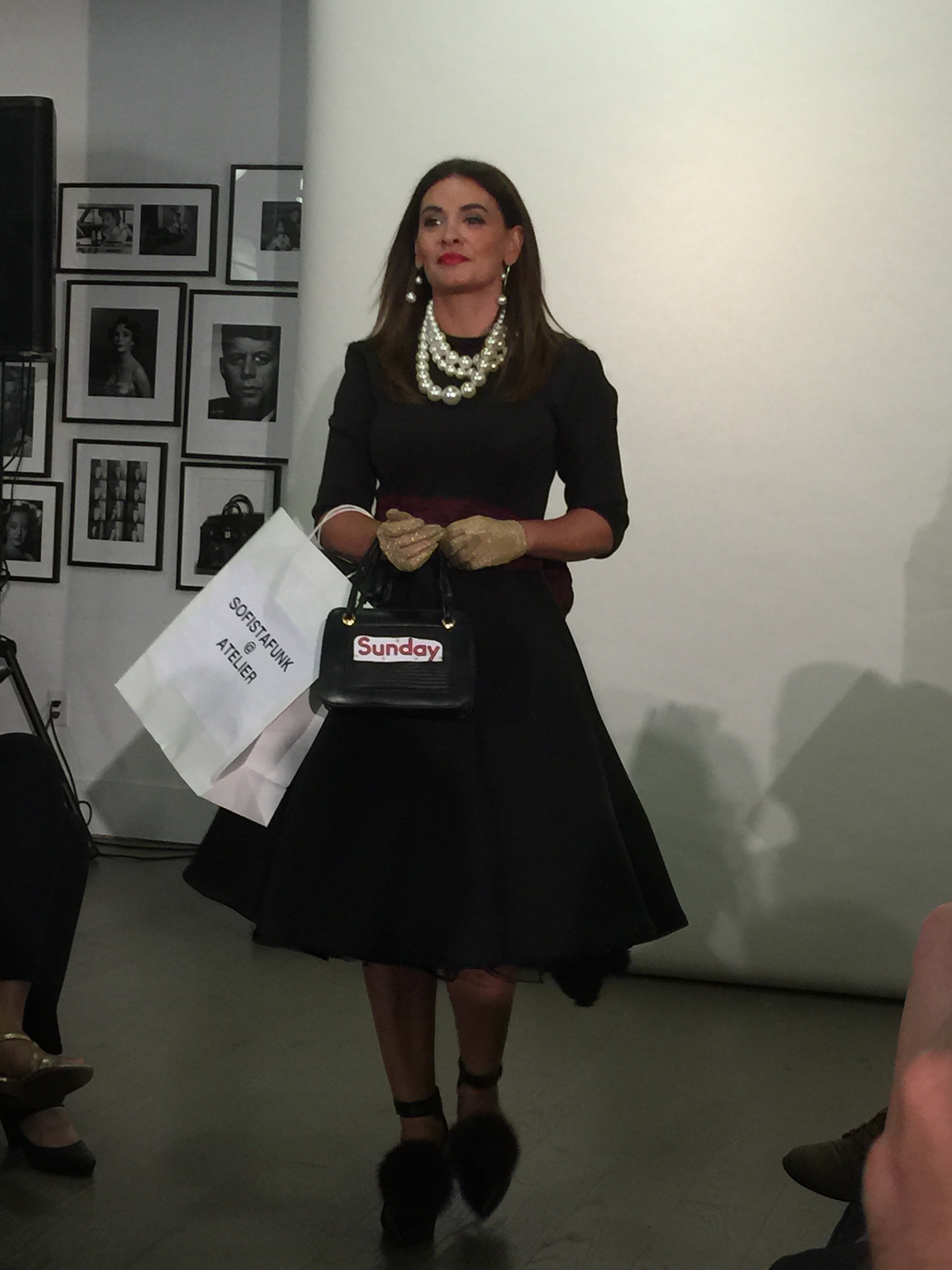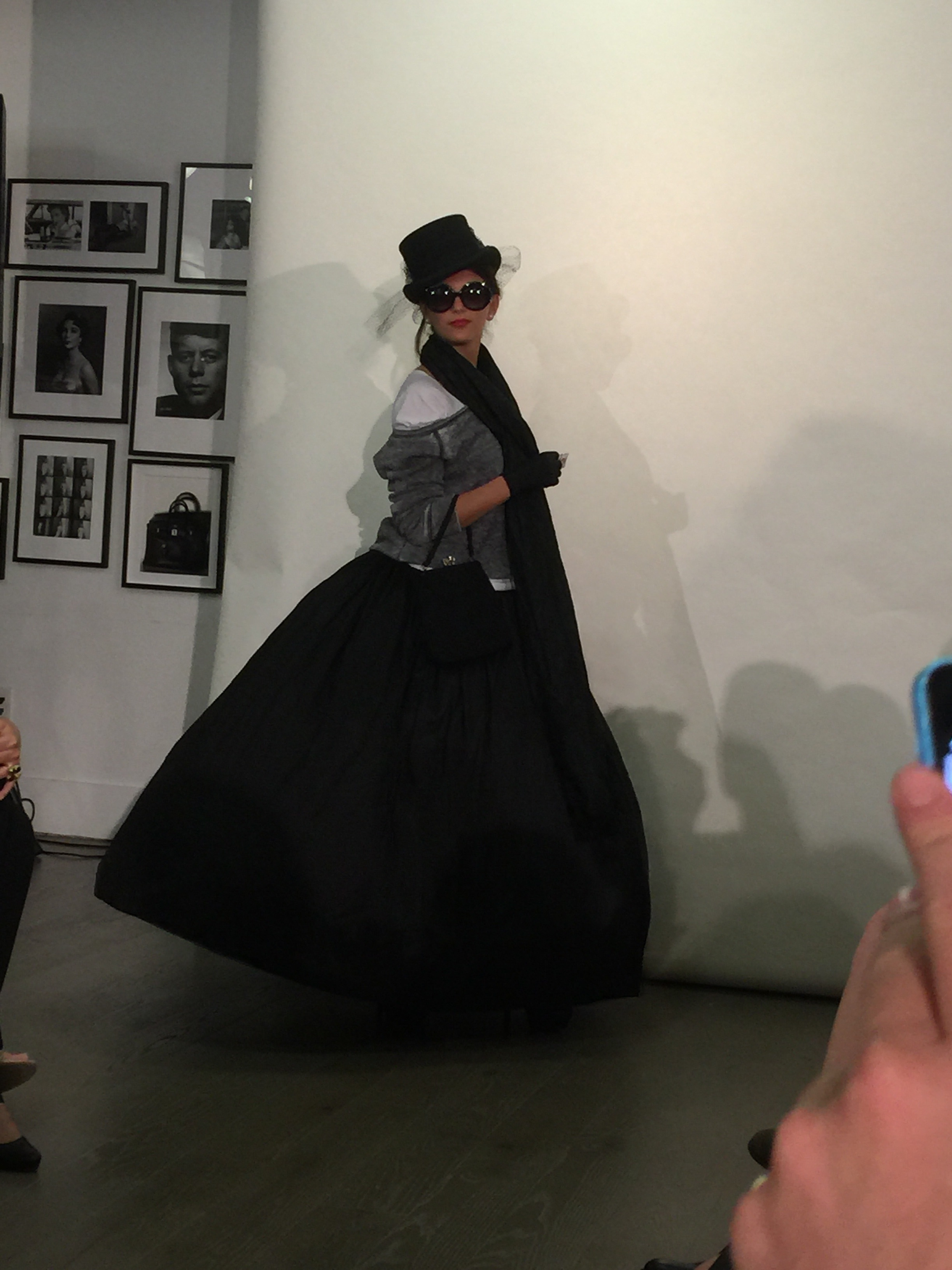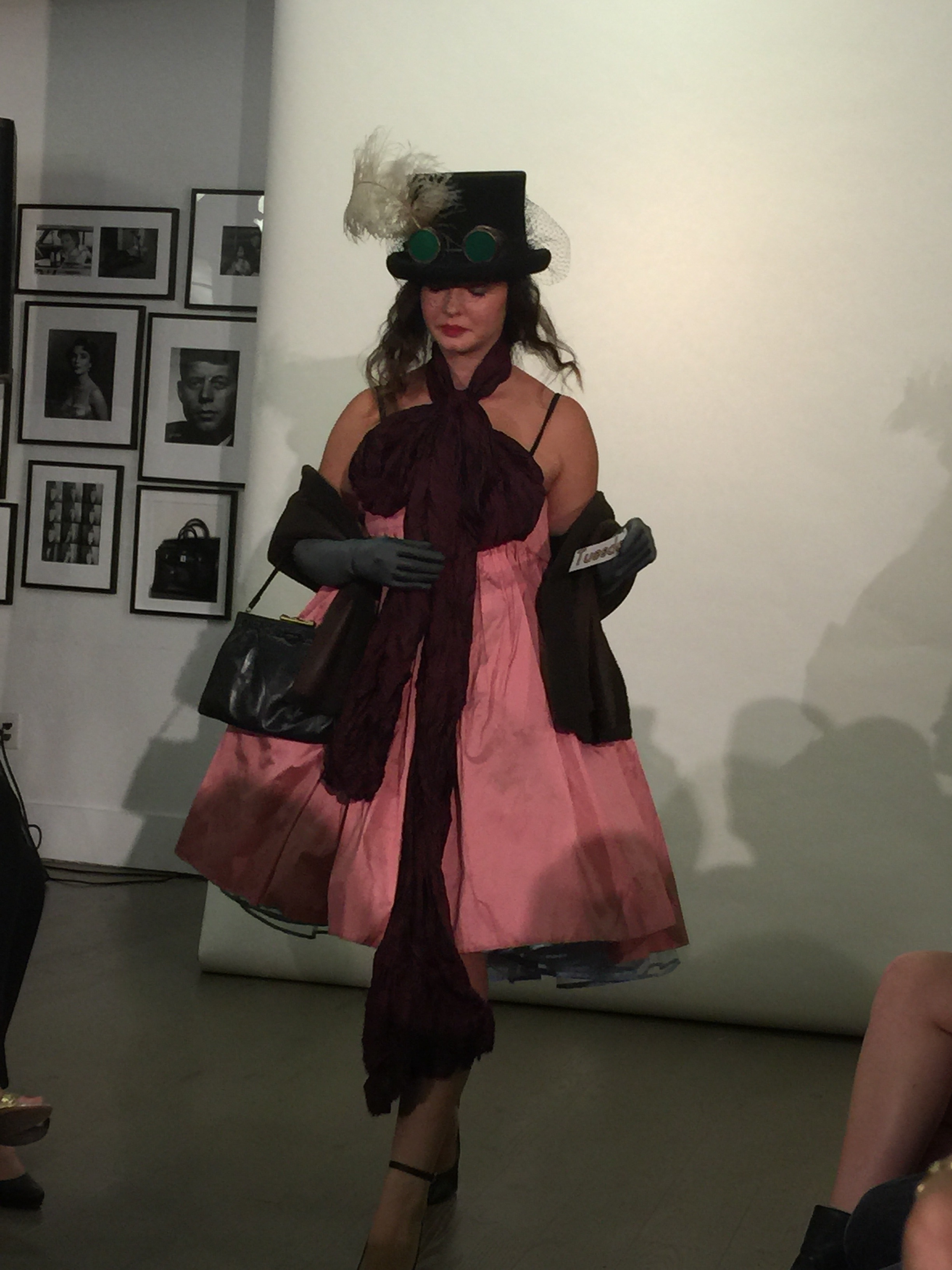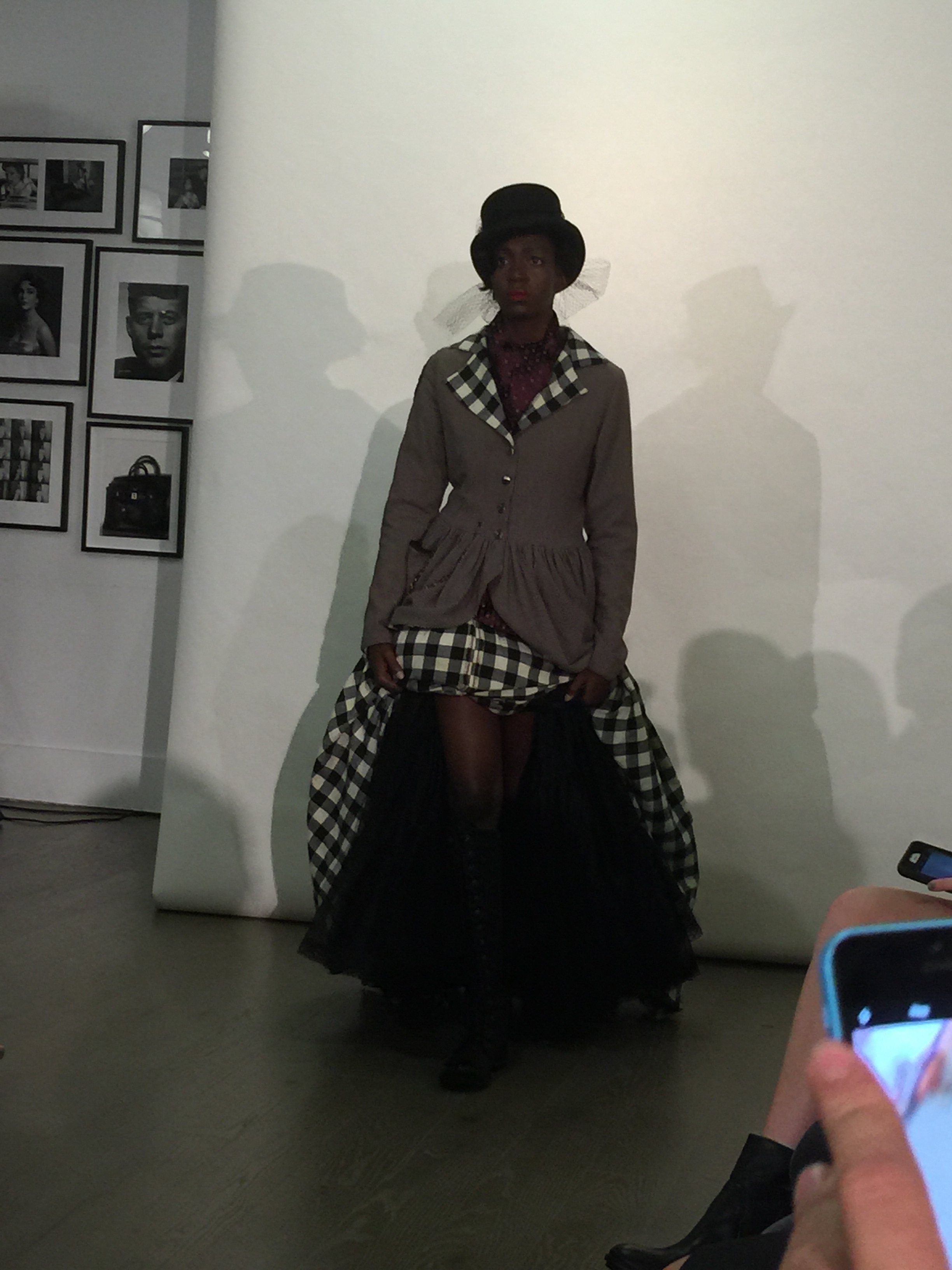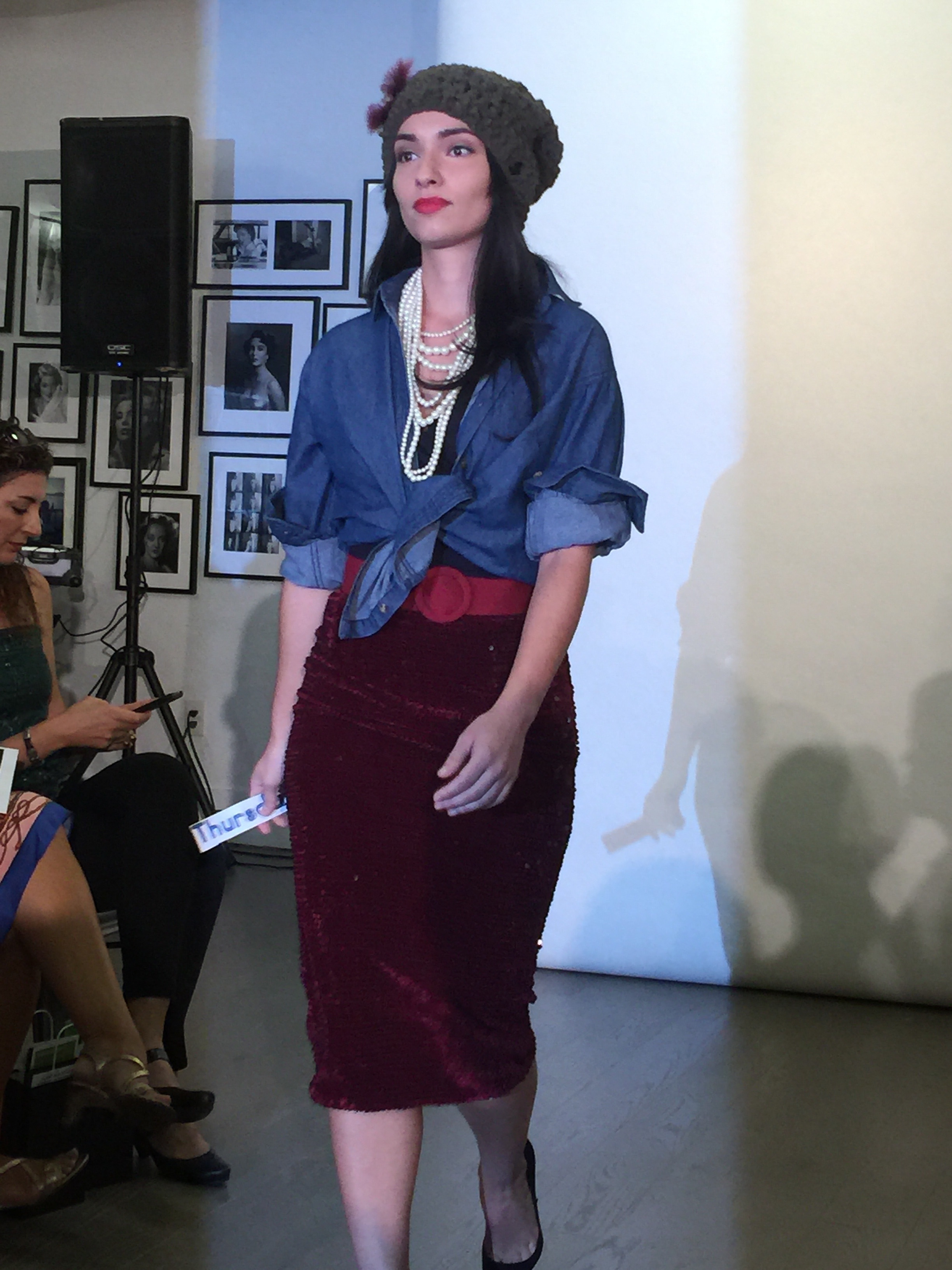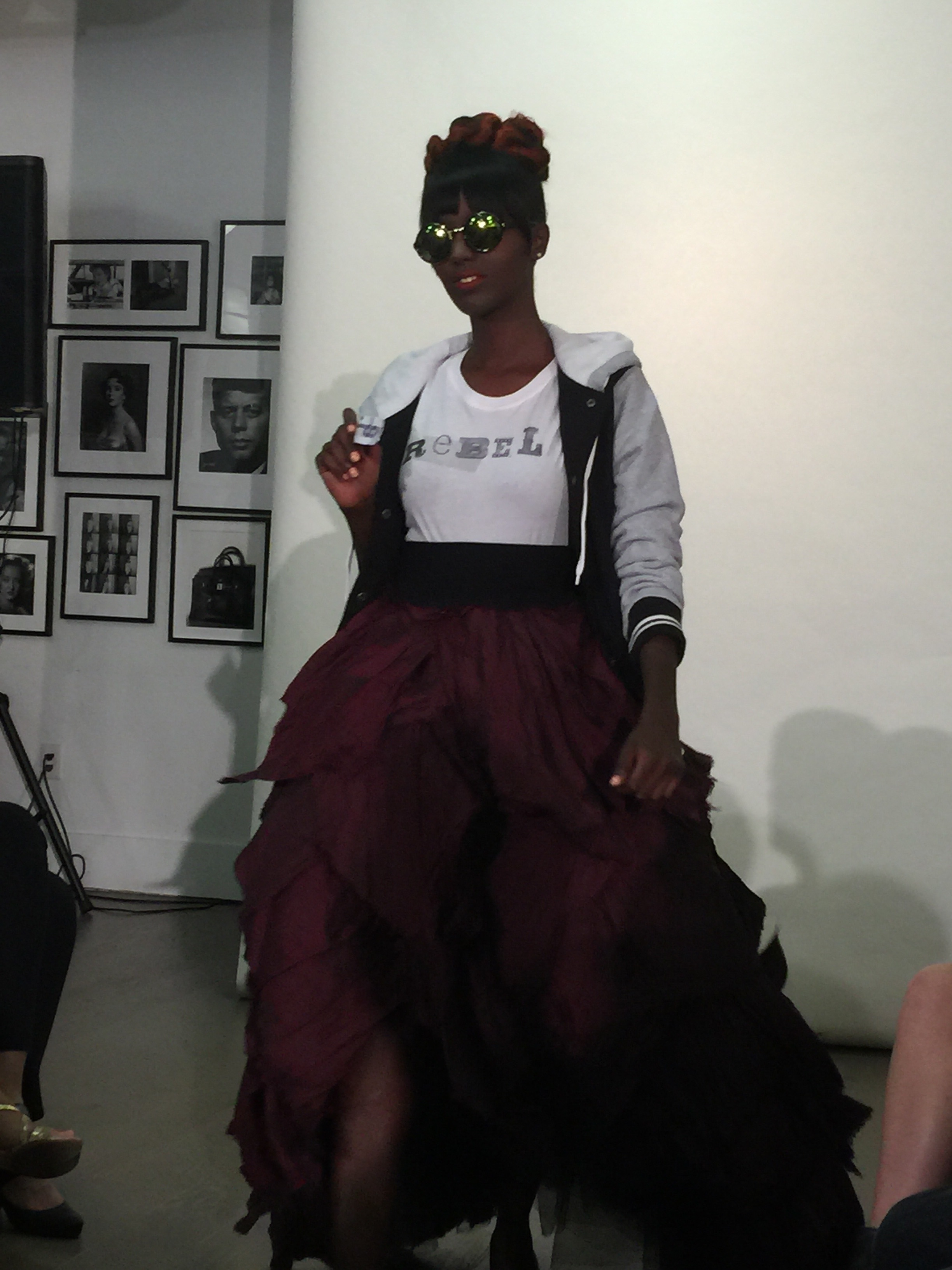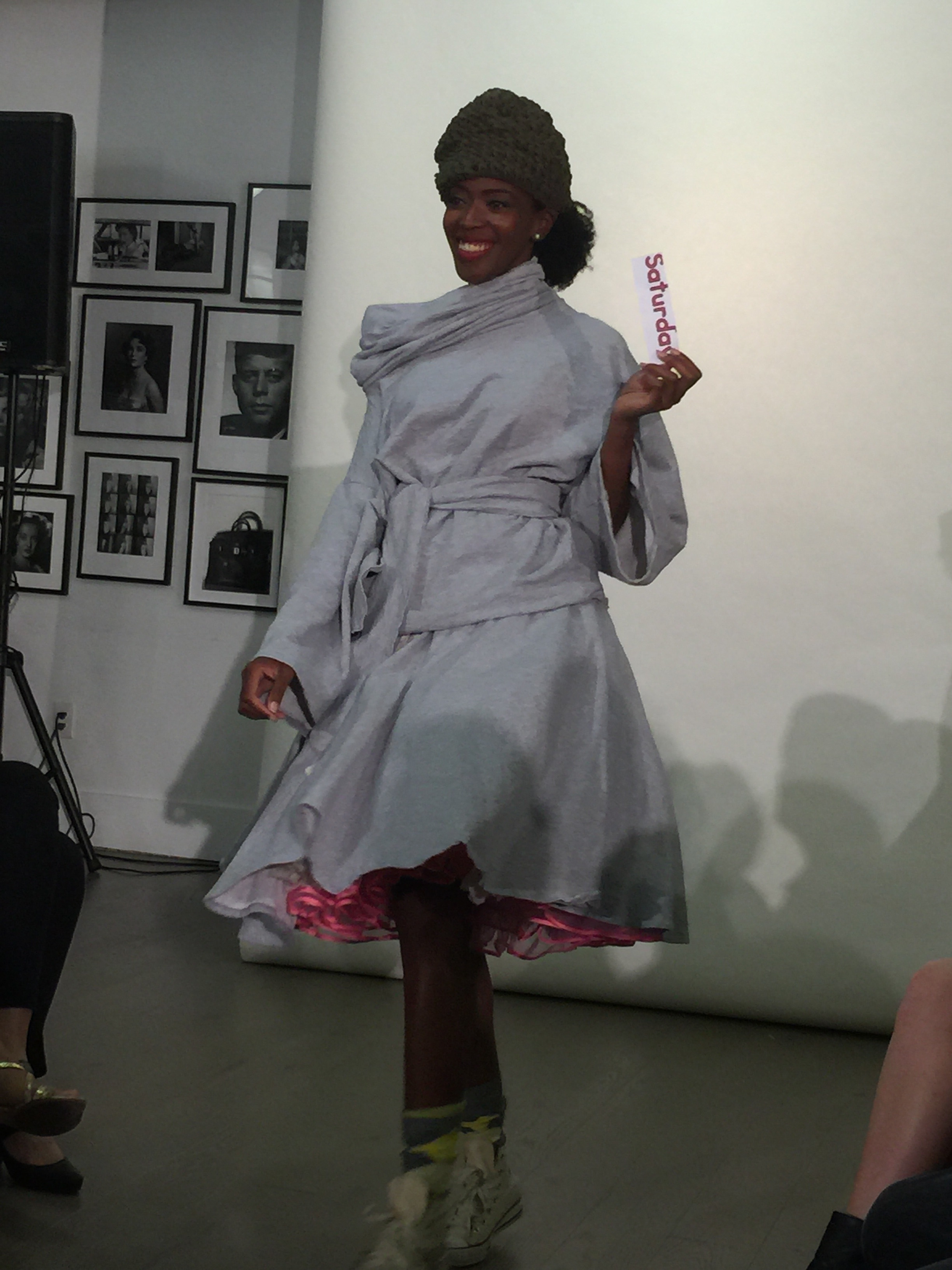 Me and the fabulous Arlinda McIntosh on the Montclair Fashion Night Out red carpet!